Empowering business and people with data-driven Al solutions for
performance optimisation
Enhanced personalisation and targeting
Increased user engagement and conversion
Streamlined content generation and testing
Automated airport operations and resource allocation
Data-driven decision-making
Future-ready passenger baggage experience
Foster collaboration for bespoke solutions, merging your expertise with our advanced AI/Technical capabilities to optimize efficiency and profitability.
Learn from our insights and successful stories
Automated Content Personalisation
Unlock the power of personalization with Recommai, a data-driven recommendation engine. Crafted for both online and anonymous users, it harnesses behavioral analytics to provide hyper-personalized content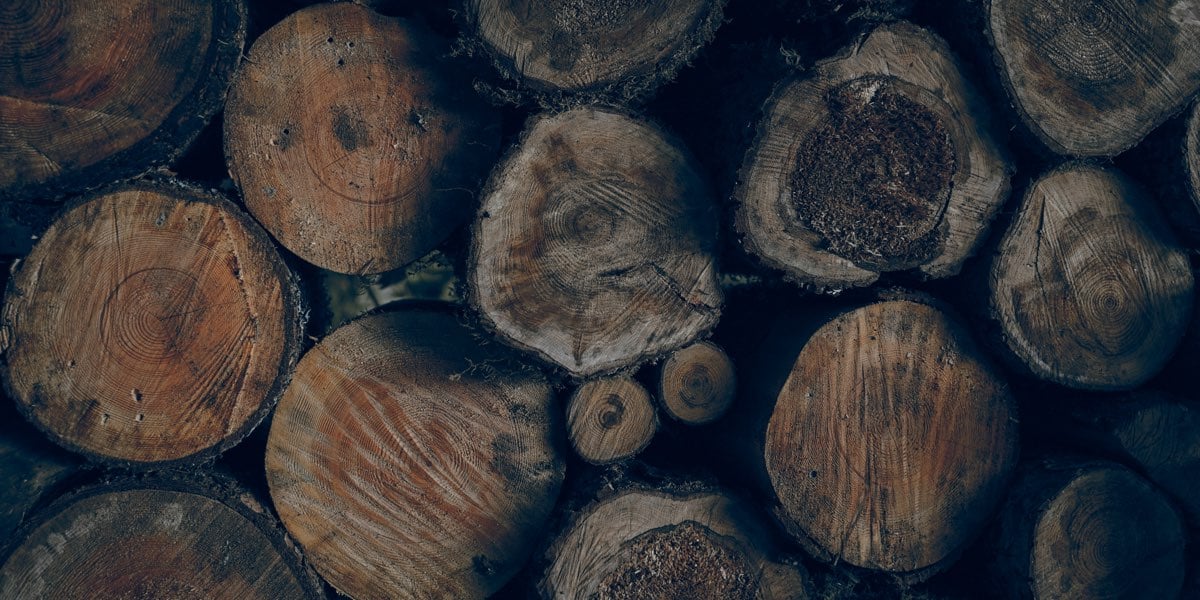 Slide Background
Every slide includes a background, which can be a picture or solid color.
To change the background click on the label bar and in the layer window select the style tab.
Choose a source from the background top tab then upload an image or pick a background color.
Build & Design
Build any layout with layers and customize your designs limitlessly.
To add a layer, click the green plus button in the left sidebar and select the type of layer.
Select any layer and you can edit its content and style properties in the layer window.
WANT TO KNOW MORE ABOUT OUR COMPANY? CURIOUS WHAT ELSE WE DO?