Neural Lab is an integrated AI solutions provider that creates value for our clients who are eager to use AI technologies to improve their operations We help our clients set their AI strategy, identify AI use cases and implement the solutions. 

Incorporated in Hong Kong in 2019 when we recognized the potential in applying deep neural network technology to predict aircraft turnaround operations completion time and provide early alerts of flights delay to the ground operations center.
As an Hong Kong Science Park incubatee we are connected with universities, research institutes and other innovators in the industry to foster AI innovation and adoption.
Mission: We put people at the centre of Artificial Intelligence
Technology solution only achieves maximum efficacy when it is designed with people in mind.
Make early detection of operation issue with Decision Assist
Our product offerings are designed in view of digitizing the physical world with one business problem at a time using breakthrough technologies.
Decision Assist generates flight ETD forecast from the moment an aircraft arrives or commences departure preparation to enable early detection of turnaround operation issue that require attention. With the full visibility of potential ripple effect impact from one delayed flight to others in the rest of the day, necessary preventive actions can be made accordingly.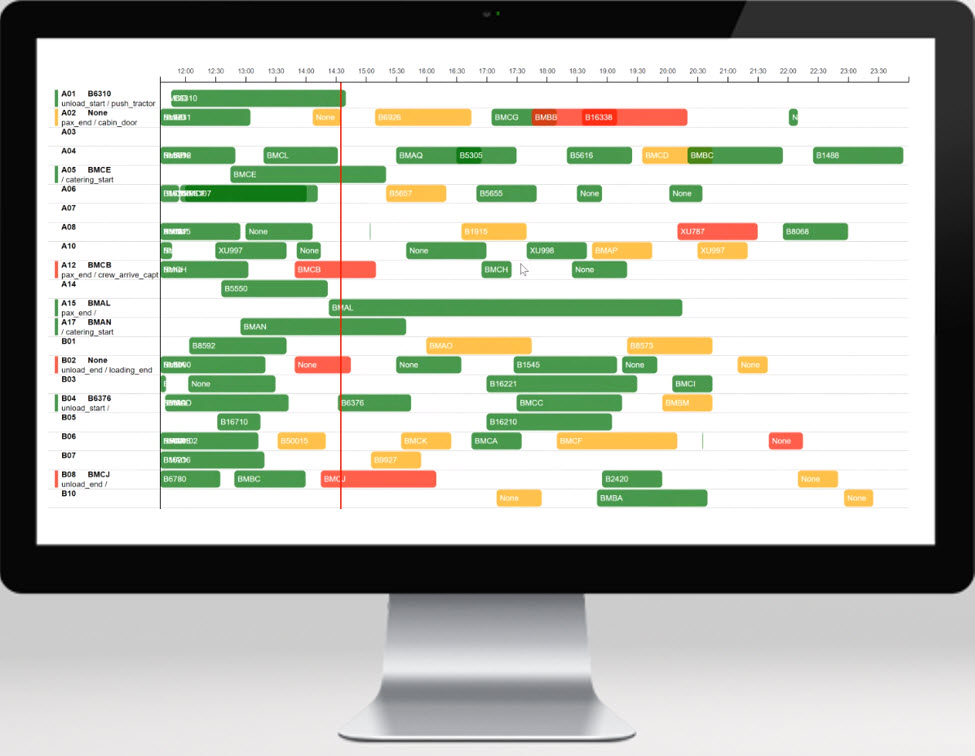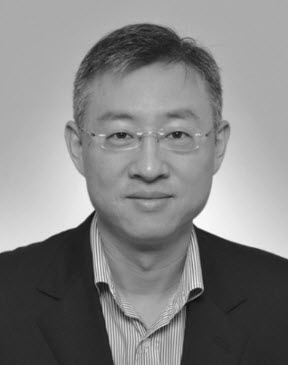 BENNETT CHEN
Founder & Business Development
DAVID NEARHOS
Founder and Data Scientist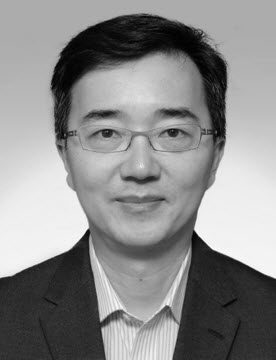 RAYMOND LING
Founder & Delivery Lead
WANT TO KNOW MORE ABOUT OUR COMPANY? CURIOUS WHAT ELSE WE DO?